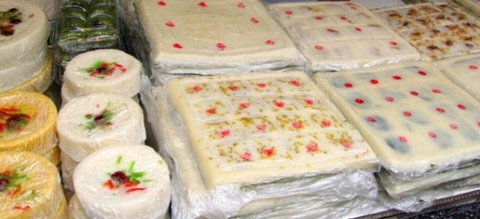 Just on the outskirts of town, this village represents a slice of the Ming dynasty. Find traditional shops selling local specialities, snacks and souvenirs. Cheesy and touristy, it is, however, charming in its own way.
Address: Minghang District,Minhang.Caobao Road/Xinzhen Road. (1km West A20 Ringroad)
Qibao is a station on Line 9 of the Shanghai Metro. This page shows journeys you can make directly from Qibao. For more details view the ExploreShanghai interactive Metro map centered on this station.